Take a closer look at Science's elements with our cutting-edge 3D periodic table including elements that are more rare than gold!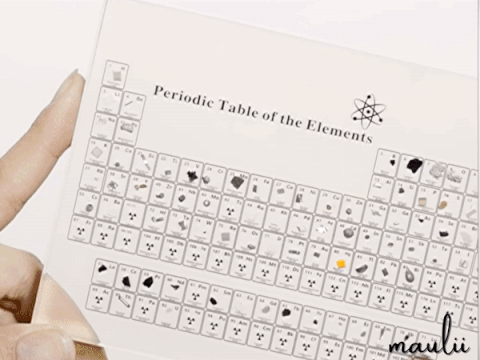 Real Elements
Maulii's collection of 83 individual elements were intentionally cut, machined, melted and sealed for your viewing delight.
Guaranteed Safe to Handle & Store 
Highly radioactive elements are excluded to prioritize your safety during handling or storing.
Speeds Up Learning
Want to have "chemistry" with Chemistry? Studies prove that when learning with visual cues, retrieving and remembering information becomes effortless.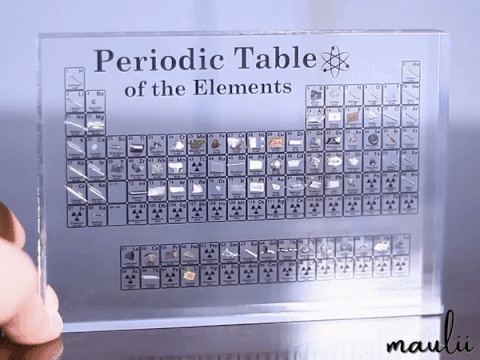 ✓ Collector's Item: This rare item is a work of art, deserving that spot on your desk or shelf. A must-have for students, teachers, Science lovers - even haters.
✓ Perfect Ice Breaker: Surely, everyone will start a conversation after noticing this fascinating display. Get it for a friend and get appreciated!
Shipping Time: 6-21 Business Days
Processing Time: 1-4 Business Days